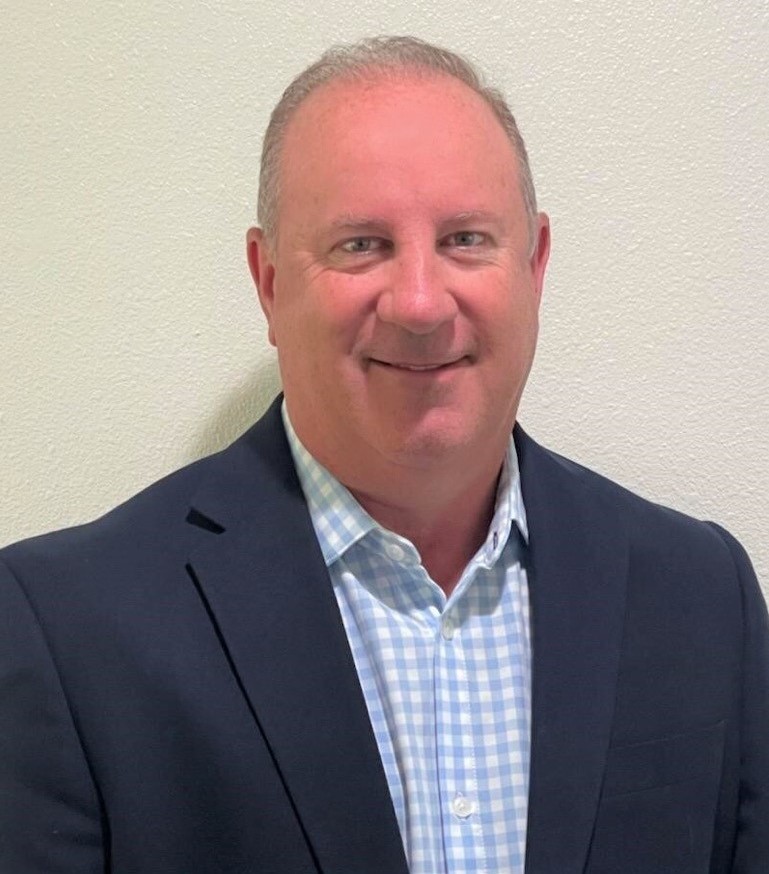 Summit Funding Group Promotes Hathcoat to Senior Vice President of Sales and Marketing
Summit Funding Group promoted Dan Hathcoat to senior vice president of sales and marketing. Hathcoat joined Summit Funding Group in January 2006 to launch the company's vendor finance division as Vice President of Sales.
Hathcoat is responsible for developing and implementing the strategy to drive supplier-based origins, primarily in the technology, material handling, construction and industrial equipment, healthcare and telecommunications. Hathcoat is also responsible for managing the corporate leasing group, working directly with Fortune 1000 end user customers to meet their operating leasing needs. In 2020, he led the launch of an internal marketing team at Summit Funding Group.
"Dan has played a vital role in the business since the day he joined the team in 2006 and his vast experience and experience has strengthened Summit's ability to provide unparalleled service to suppliers and customers," said Rick Ross, CEO of Summit Funding Group. "He is a respected industry professional whose talents and in-depth expertise have helped us move forward in this new environment and remain one of the largest independent equipment rental companies in the United States."
Hathcoat began his career in commercial banking at Merchants National Bank in Indianapolis. After three years in the Commercial Lending group at National Merchant Bank, he joined Verizon Credit (formerly known as GTE Leasing), starting his career in the equipment rental industry. Hathcoat started as a District Credit Manager at Verizon Credit and received several promotions during his tenure including as Regional Credit Manager, District Sales Manager and National Sales Manager responsible for all credit programs. creation, pricing and remuneration of sales.
In March 1999, Hathcoat joined Bank of America Leasing (formerly Fleet Capital Leasing) as Vice President of Sales and was responsible for the growth and development of office products and the technology origination platform of the bank.
In July 2001, he joined American Express Business Finance in Houston as Vice President of Technology Group Sales and was responsible for the development and growth of the company's IT and franchise markets, leading a team of sales and service staff composed of nearly 50 employees. Hathcoat was also responsible for starting the company's franchise finance group and developing sales compensation plans for the team.
In September 2004, Hathcoat joined LEAF Financial as Regional Sales Manager to develop its supplier base in the technology segment in the South East and Mid Atlantic. He made the region the number one producing territory for national accounts sales for LEAF Financial.